While i was in Las Vegas for The Las Vegas Dj Show i had the chance to go out and party up at Marque Nightclub i had a great time totally recommended quick tip guys leave your girlfriends at home LOL.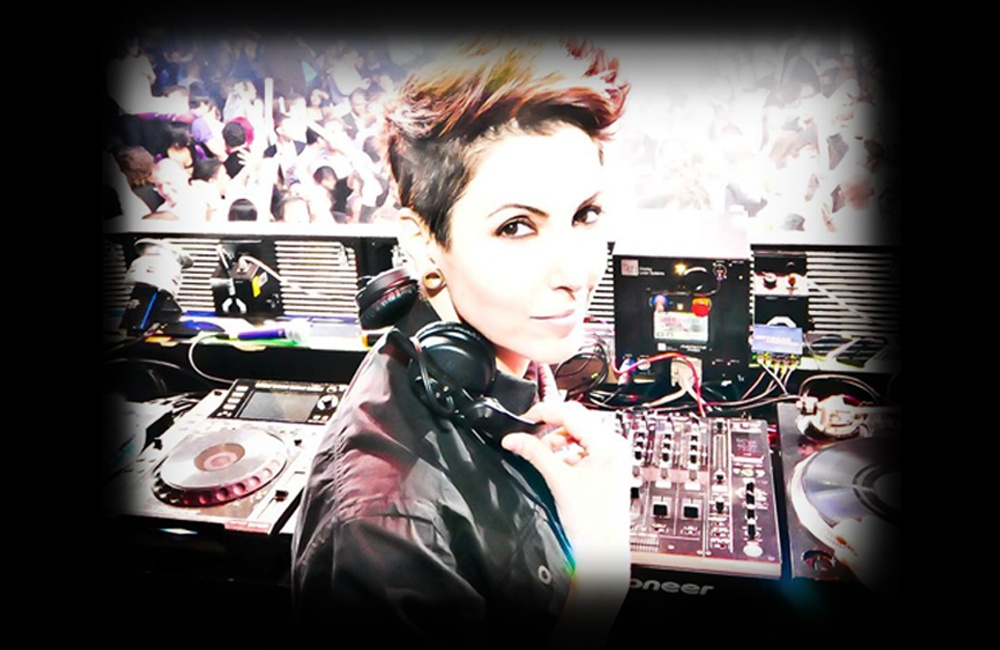 Anyways Dj Lisa was at the Dj Booth oh man i got really impressed by her mixing style and her skills she kept the crowd dancing all night long no wonder she's at he marquee one of the best clubs in vegas.
Go ahead check her out at any of these links www.djlisapittman.com https://twitter.com/#!/DJLISAPITTMAN http://www.youtube.com/Djlisapittman http://www.ustream.tv/channel/djlisapittman
Resident DJ to Las Vegas hotspots: Marquee Las Vegas in the Cosmopolitan Hotel every Monday & Saturday. Gallery Nightclub at Planet Hollywood every Friday Night. Also on CBS Radio every Thursday Night, 98.5 KLUC.