Tag: tracks
by Marius on Oct.28, 2009, under Money, News
The guys at Houseplanet Distribution get some great music out for free as promo
I promoted them a bit myself, but working DJs involved in the online environment should already be aware of Houseplanet, which is a site dedicated to the DJs and music lovers and that can be used in a variety of ways, from finding out the latest news and keeping up with the DJ business to downloading new music or staying up to date on different DJ contests which you might find of interest. Well, Houseplanet is a lot more than just a site, as they've got their own label and everything, called Houseplanet Distribution.
Houseplanet Distribution is working each month to discover and bring out the best in electronic music from all across the gamut, including genres like house, techno, minimal, deep or electro, from the youngest most talented working DJs and producers out there. With such a selection, it's hard not to find something to your liking, so checking Houseplanet Distribution is a good way to listening and scoping out tracks that you may use yourself or just listen to. As I said, Houseplanet Distribution is doing this each and every month, with the releases for October 2009 available here.
Now for the good stuff. Houseplanet the site along with Houseplanet DIstribution are organizing a week of basically free music as promo from their labels. These are all professional labels, mainly European, releasing top quality tracks in the house/tech house/progressive/minimal genres and this week is your shot at getting not only a listen in, but also a free download from the Houseplanet website.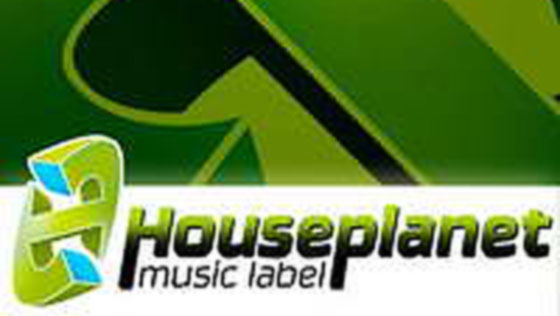 The list until now includes these opportunities, but there's more coming from Houseplanet DIstribution so check them out soon:
Given people and working DJs too pay good money for some of this music, it's a great ocassion to check it out for free, as well as downloading it and hey, maybe even using it if you've got your own gigs to take care of. At any rate, Houseplanet Distribution is a good place to be this week, as well as the Houseplanet site itself, all year round. Try it out and enjoy!
promo
,
website
,
music
Related Posts
Comments Off
:download, electronic music, free, House, Houseplanet, Houseplanet Distributions, labels, music, promo, tracks, website, working DJ
more...
Powered by
Max Banner Ads