A new approach to DJ-ing and electronic music, the cumbia-inspired Zizek
With the current fast growth of everything electronic, the DJs get a lot more attention than they were used to. Working DJs are also starting to get involved in more and more projects around the world, and in this post we're going to see that even a combination between otherwise clashing styles of music is now possible. Zizek DJ is the thing to watch out for nowadays, especially if you like the South American or Latino type music. As with other original initiatives before them, Zizek is completely unheard of and they're definitely worth a couple of hours of listening, just so working DJs stay up to date with what's up and coming in the industry.
The Zizek DJ initiative started out in a club in Buenos Aires, Argentina and although it didn't have this name to start with, it's now starting to even have specific nights dedicated to it. What Zizek is when we're talking people, it's a collective of unrelated DJs, producers, remixers and musicians from around the world who now call Argentina their home.
This group of DJs isn't just coming together by the place of residence, but by a passion and decision to involve the Argentinian native music style into the electronic music we know today, and the results are original and warrant the Zizek DJs even a bunch of tours to stay on top of, so it seems to be fairly popular right now. Even more so if you're a latino kind of guy (or gal).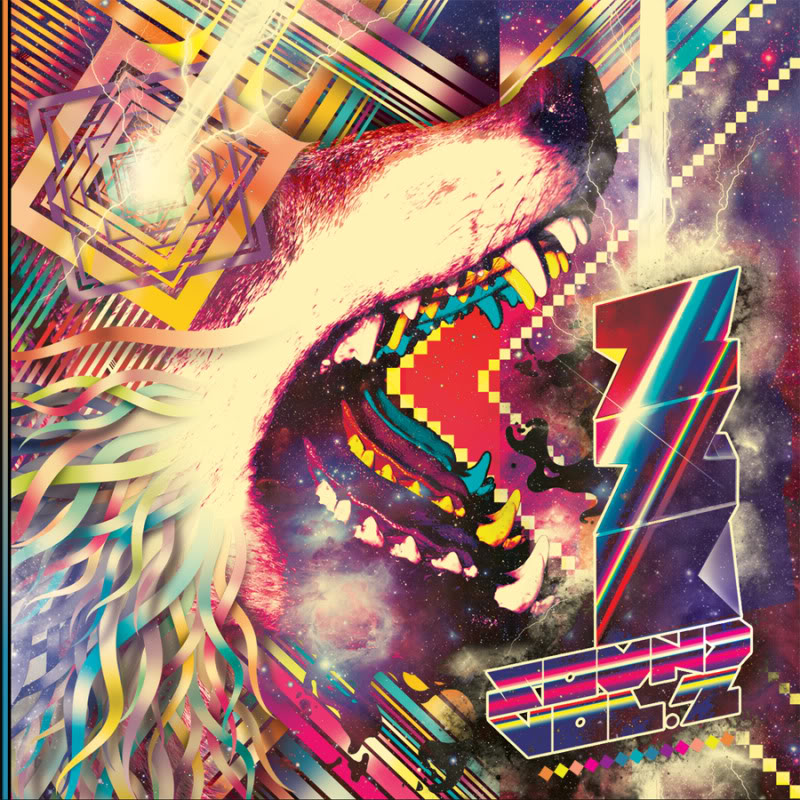 Cumbia is the traditional dance rhythm of the area, born north of Argentina actually, in Colombia, but known throughout the region. The Zizek DJs decided to make cumbia the starting point for their new music, but nothing more than just a starting point. The main people behind the Zizek DJ initiative are:
american expat Grant Dull, one of the masteminds behind Zizek
his main partners are French DJ Douster
and Argentinian DJ Fauna
and between this group of DJs hang a bunch more willing to learn and help the Zizek style
At a first glance, the Zizek music catches on, as the crew of DJs have to juggle between the mentioned touring schedule, their club nights in Buenos Aires and also the second release of their original dance tracks Zizek Sounds Volume 2. While there are certainly going to be naysayers to the Zizek style, I do like some of their tracks and I think they really belong on a dance floor. If you've ever conspired with the idea of latin music and you like the style, the I suggest you listen to the Zizek sounds and you'll most likely enjoy them, maybe even find some inspiration in them if you're a working DJ on a lookout for your next piece in the set.
Otherwise, the Zizek club where it all started is a place of music clashing and where basically all music styles are accepted as long as they make you dance, and we all know the South Americans like nothing more than dancing. This brings innovative fresh sounds that keep everybody on their toes, and nowhere is a better place to find them then in the Buenos Aires night club the Zizek DJs call home. Even though cumbia was the starting point, before long other latin genres got involved in the Zizek music, but originality is still ensured, with reggaeton, zamba, chacarera to even hip hop being represented in Zizek.
All in all, Zizek is a definite possibility if you're looking for a new style of music, something original and unheard before or even a bit of inspiration. You never know when your crowd starts reacting very positively to your new Zizek inspired set. Listen, enjoy and keep the mix going.